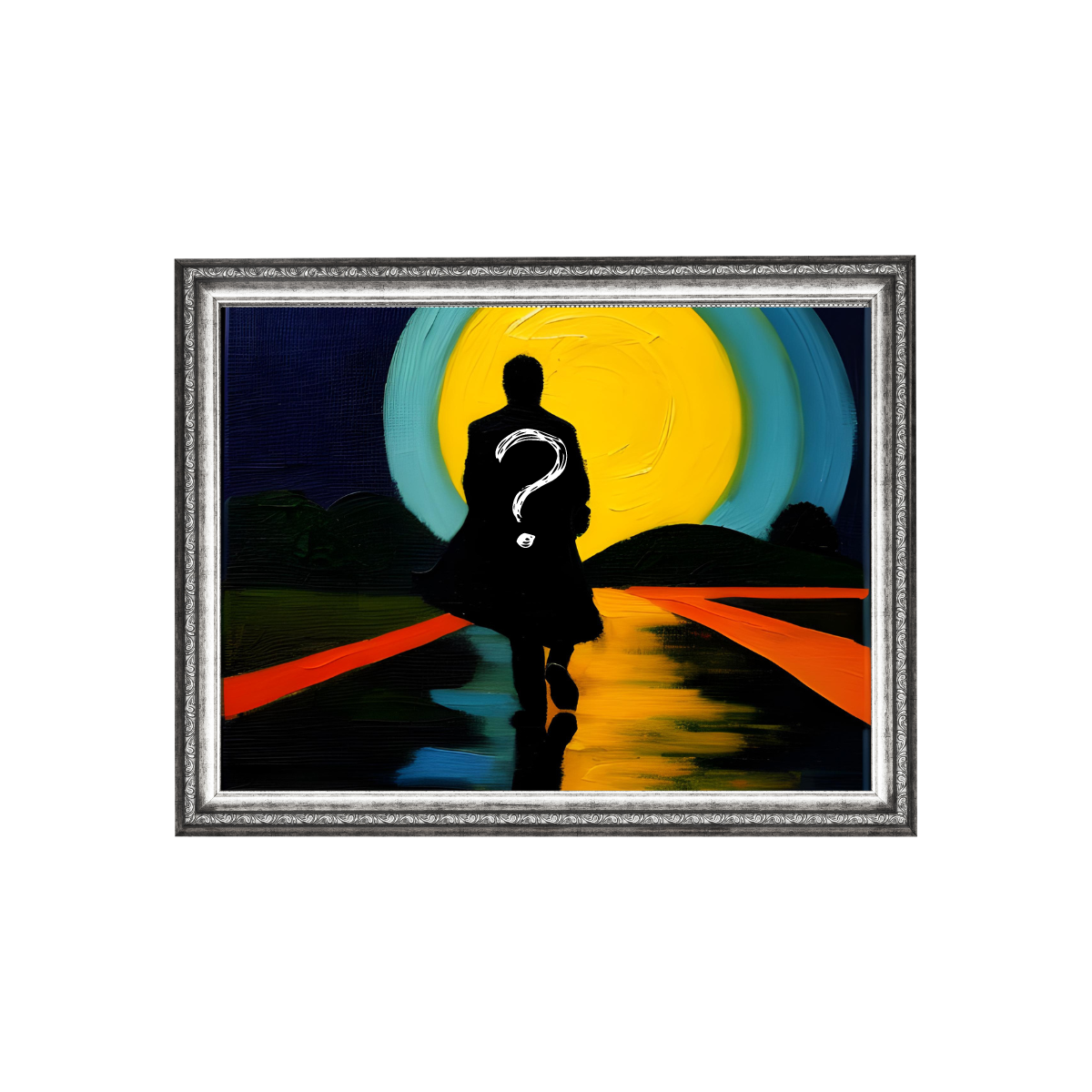 Character Sketch of Chamus McCoy-Walk of the Gemini
When I was creating the character of Chamus, an image of Ricky Schroder was my inspiration.  Everyone deals with loss differently, some don't deal with it at all. Chamus McCoy is one of the latter. After the death of his brother Wayne, Chamus follows in his footsteps and enlists in the Army. It's there he meets Will Bennett and their friendship becomes a soothing balm to Chamus' broken heart. The "brothers in arms" serve together in the Special Forces division of the US Army. It is a good chapter in our main character's life. After his time in the Army, Chamus becomes a detective with the Dallas Texas Police Force. But Chamus is to suffer another blow when he learns of a boating tragedy that took Will's life. These profound losses color everything to follow.
Years later after settling in White Oak MO, Chamus appears to have a successful life. A program he developed for youth while in Dallas, spreads to every major city in the states. But there is an emptiness from the losses he's suffered. If it weren't for his girlfriend Tera helping him to keep perspective, he worries he'd slip into a dark place.
But then something happens that changes everything.
Will's younger brother Burke Bennett comes back to save the former Bennett home from demolition. This is Chamus' chance to honor Will by helping and supporting Burke. This new purpose feels good, and keeps the darkness at bay. But, Burke brings baggage of his own. Tragically the youngest Bennett brother Tom, disappeared a decade ago and Chamus makes a decision to reopen the cold case. If he can solve the mystery of what happened to Tom he can perhaps provide some closure to Burke and the community and in the process heal himself. Things to know about Chamus:
~He is extremely good looking, a tall guy with blonde hair. 
~He has a heart of gold and tends to seek the best in others
~In his former position as a detective he was analytical and strategic and those qualities will be needed now more than ever. 
~He is in love. Head over heels for Tera Santiago.
~He also loves anything from Lena's Bakery especially Cinnamon Snails.
~Professor Enderlee loves him like a son.
~Chamus finds answers to questions about Tom, no one else has been able to