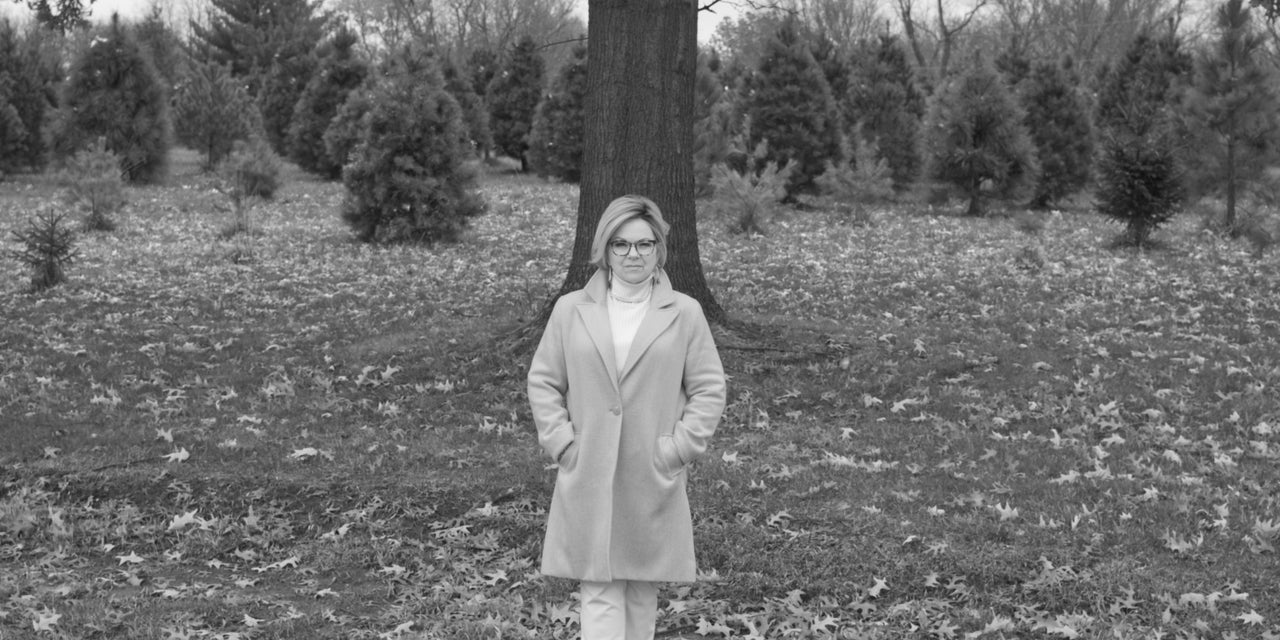 The Author, Kim Luke
...She's never forgotten that day and the beauty along the banks of the Mississippi river and her birth home Prairie Du Chien, Wisconsin.
About Kim
Enchanted Farm at Fort Osage Christmas
See what is new for Kim.
 "When the mystery is finally solved will Burke and the community be prepared for the shocking conclusion to the decade old mystery of Tom's disappearance?"

Read more
See the books Kim is reading.